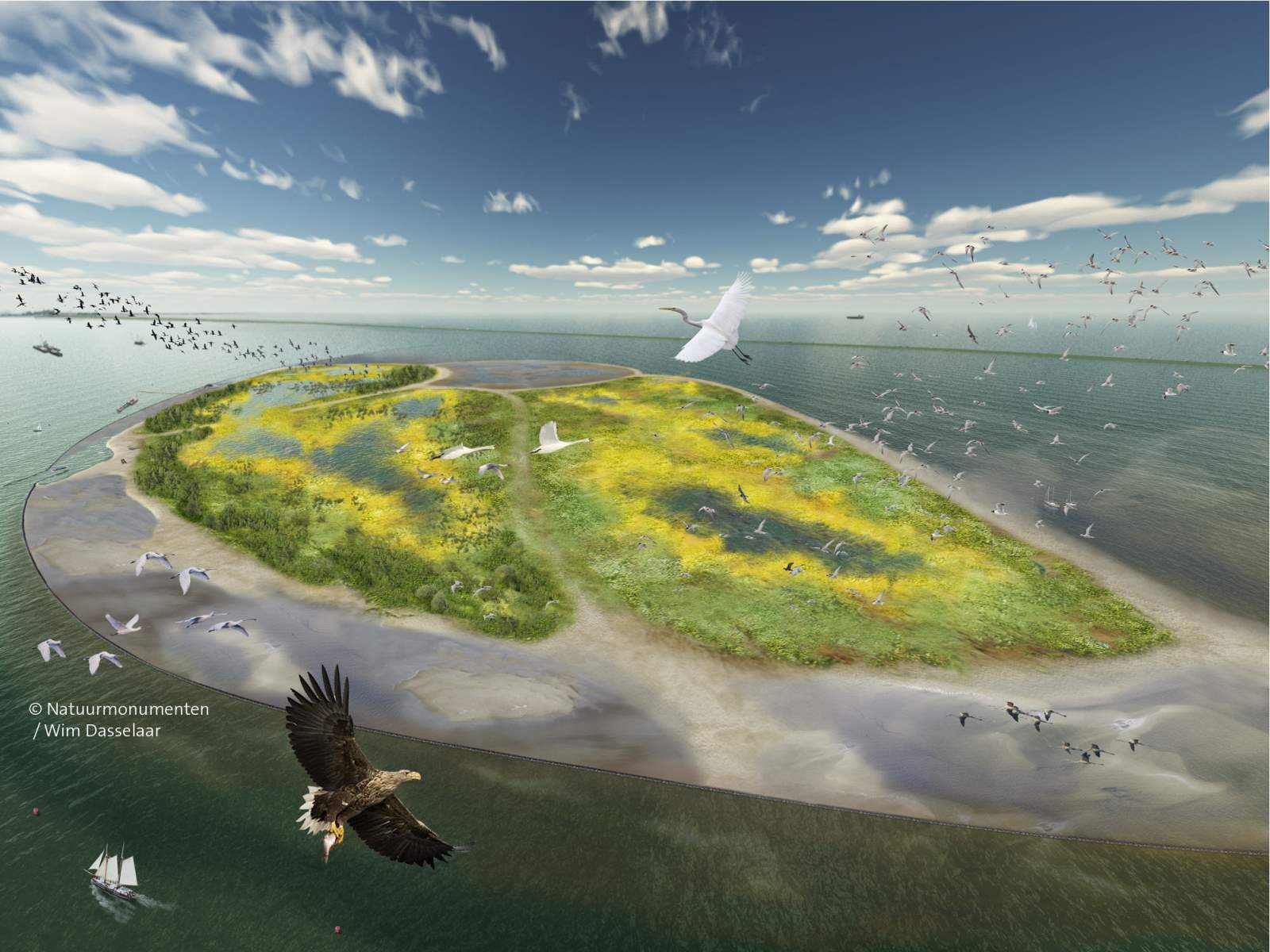 UNDERSTANDING AND USING NATURAL PROCESSES TO CREATE MORE RESILIENT SOLUTIONS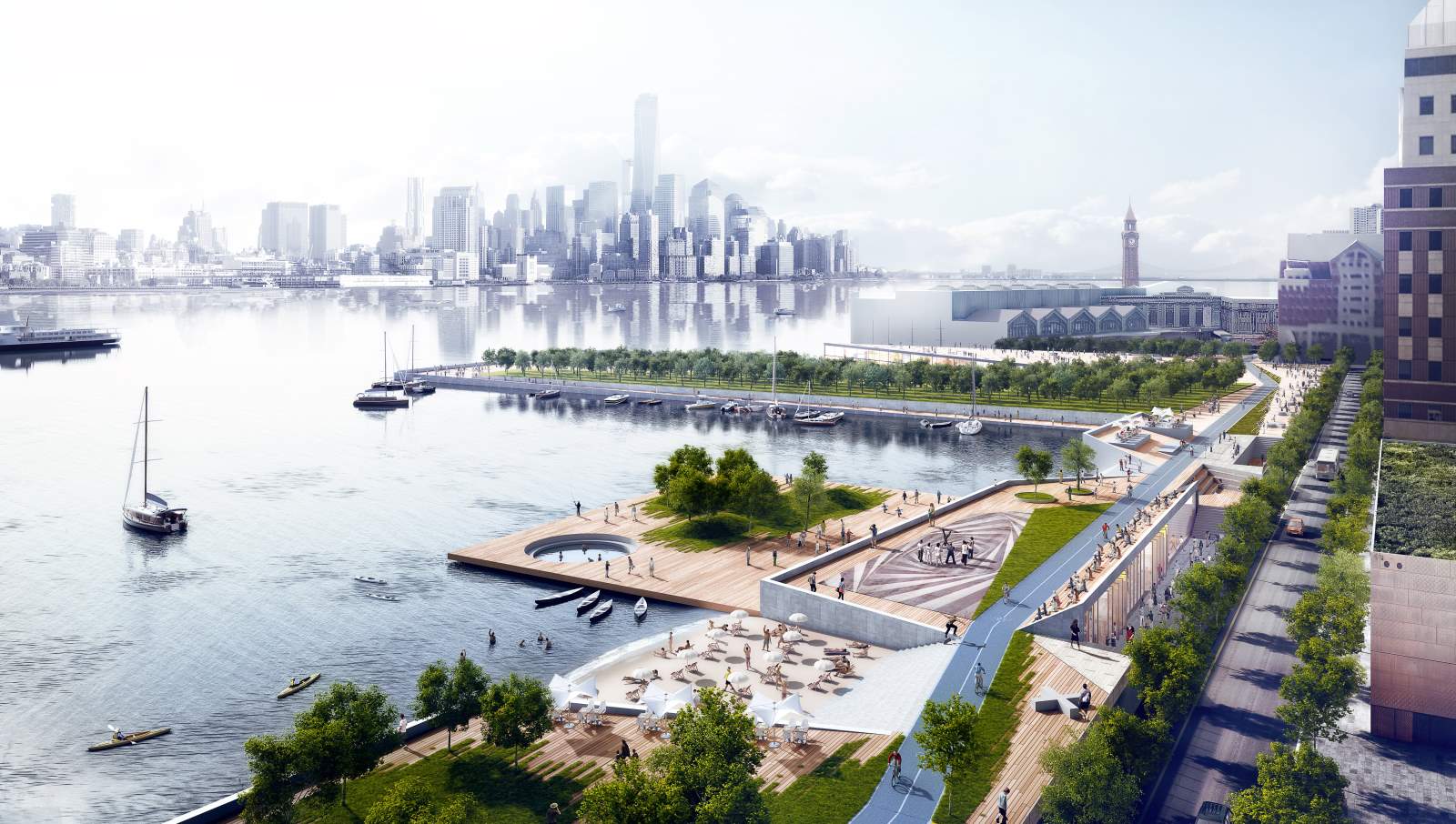 UNDERSTANDING AND USING NATURAL PROCESSES TO CREATE MORE RESILIENT SOLUTIONS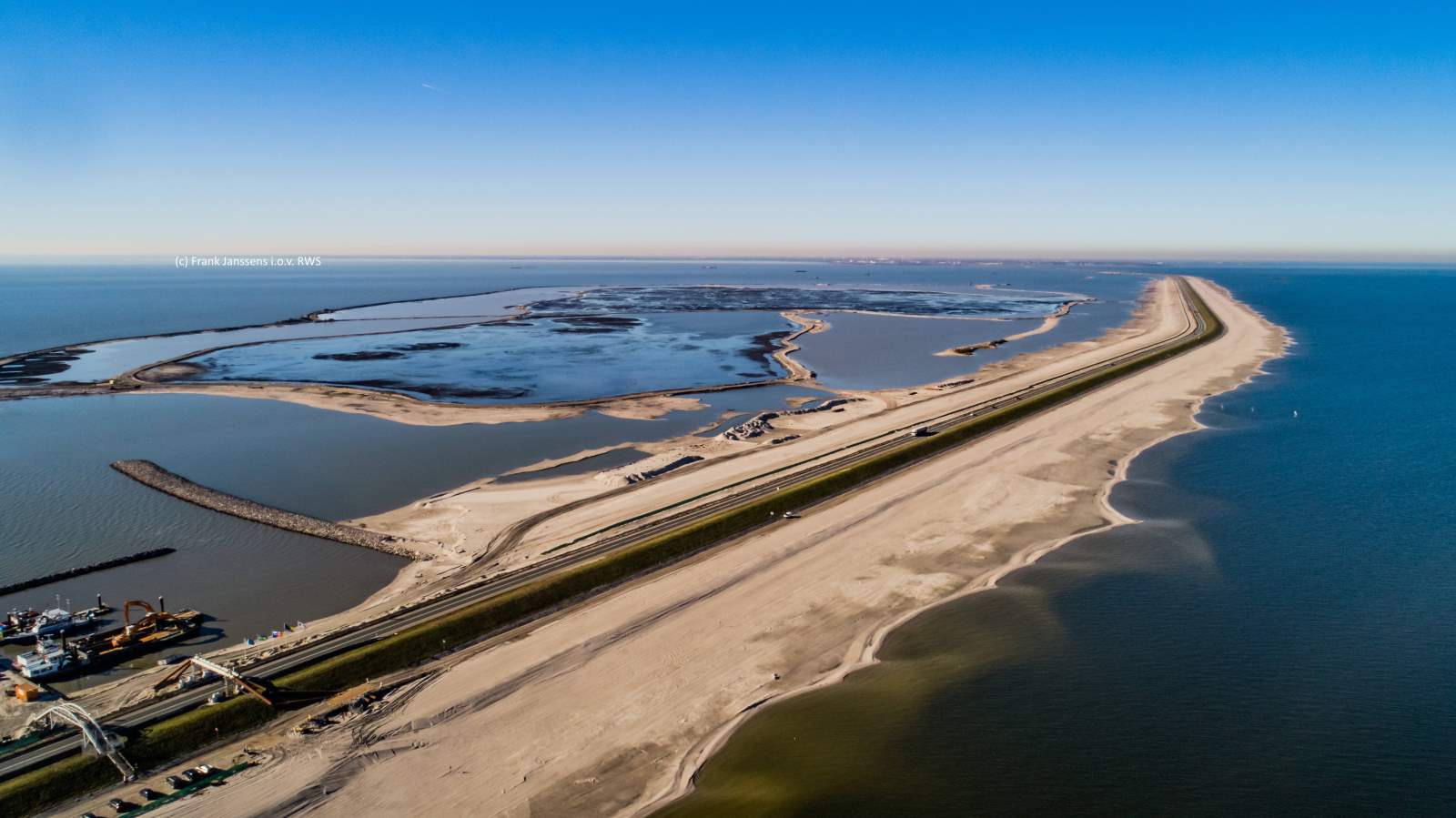 UNDERSTANDING AND USING NATURAL PROCESSES TO CREATE MORE RESILIENT SOLUTIONS
Solutions inspired by the force of nature
Nature-based Solutions (NBS) are essential to sustainable water management in natural, semi-natural and anthropogenic systems: from delta, coastal and river regions to urban developments and rural areas.
Royal HaskoningDHV uses the power of natural processes in innovative ways to tackle socio-ecological challenges, such as climate change and flood risk. Nature-based solutions are factored into our work leading to resilient and sustainable design solutions that can adapt to changes in the environment. This results in integrated solutions which benefit society, biodiversity and the economy. 
From rivers and coasts to urban development and rural areas
Royal HaskoningDHV carried out Nature-based Solution projects in different environments all over the world including coasts, cities, harbours, rivers, estuaries and lakes.
Find the environment you are interested in and click to view our project examples:
Contact our experts
Would you like to know more about Nature-based Solutions? Or if and how Nature-based Solutions can be adopted in your project area? Feel free to contact one of our experts.