13-08-20 - Interview Marconi salt marsh pilot "You already feel like you're on a real salt marsh"
The latest newsletter of EcoShape includes an interview featuring our colleague Bente de Vries about the Marconi salt marsh pilot project. The projects consists of a test site where knowledge is acquired about the successful development of natural salt marshes. About a year after sowing glasswort, the artificial salt marsh in front of the port of Delfzijl now begins to feel like a real, natural, salt marsh.
01-08-20 Dutch coorperation contributes to solution for sustainable development of the Mekong delta
Erosion along the river banks and coast of the Mekong Delta in Vietnam is a serious threat to the living environment of the Vietnamese population, the (partly mangrove-based) ecosystem and the economic developments in the delta. Homes and infrastructure are undermined and mangrove forests along the Vietnamese coast are disappearing. Since 2018, Royal HaskoningDHV has advised the Vietnamese government to opt for integrated, efficient and sustainable solutions. Innovative proposals to include nature-based solutions and multi-criteria analysis in their decision-making were well received by the partners.
Check out the full article (in Dutch) on the website of Partners voor Water.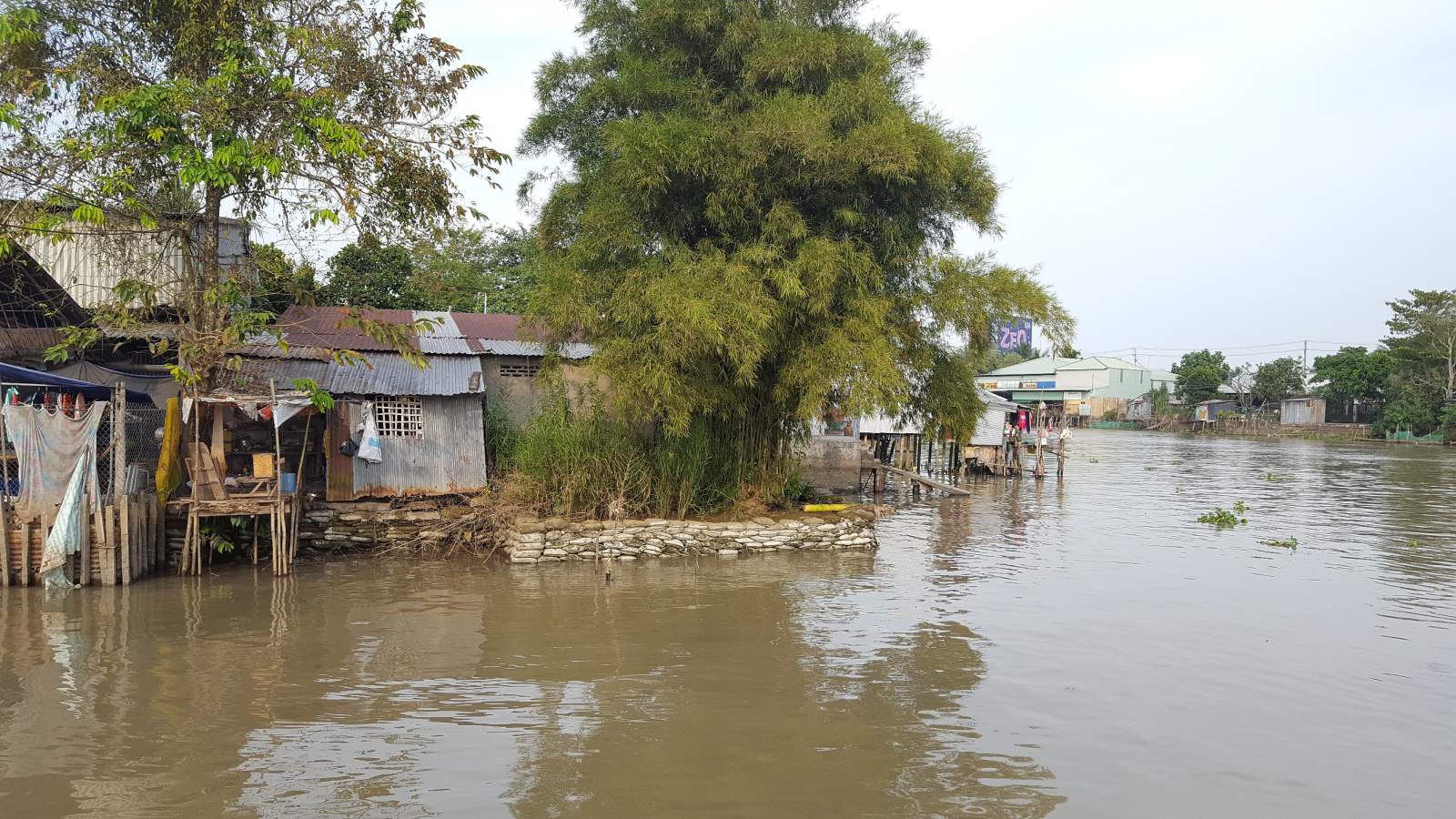 10-06-20 - EcoShape Building with Nature Book now available online
EcoShape, with Royal HaskoningDHV as one of its partners, develops and shares knowledge about Building with Nature: a new approach to hydraulic engineering that harnesses the forces of nature to benefit environment, economy and society. The book contains inspiration and lessons learned for applying Nature-based Solutions. The book is now available online.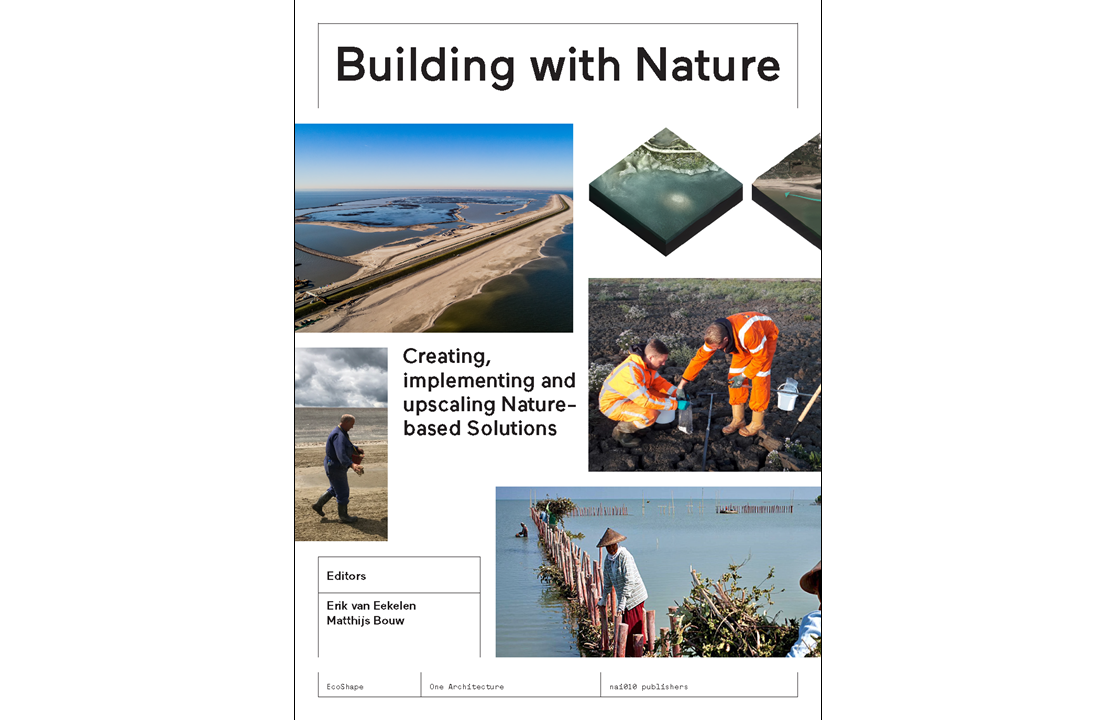 26-05-20 - BLOG 'What works: Marshland restoration'
Blog by David Wagman from The INFRAreport in which he mentions various projects about marshland restoration, including the Marconi salt marsh pilot project.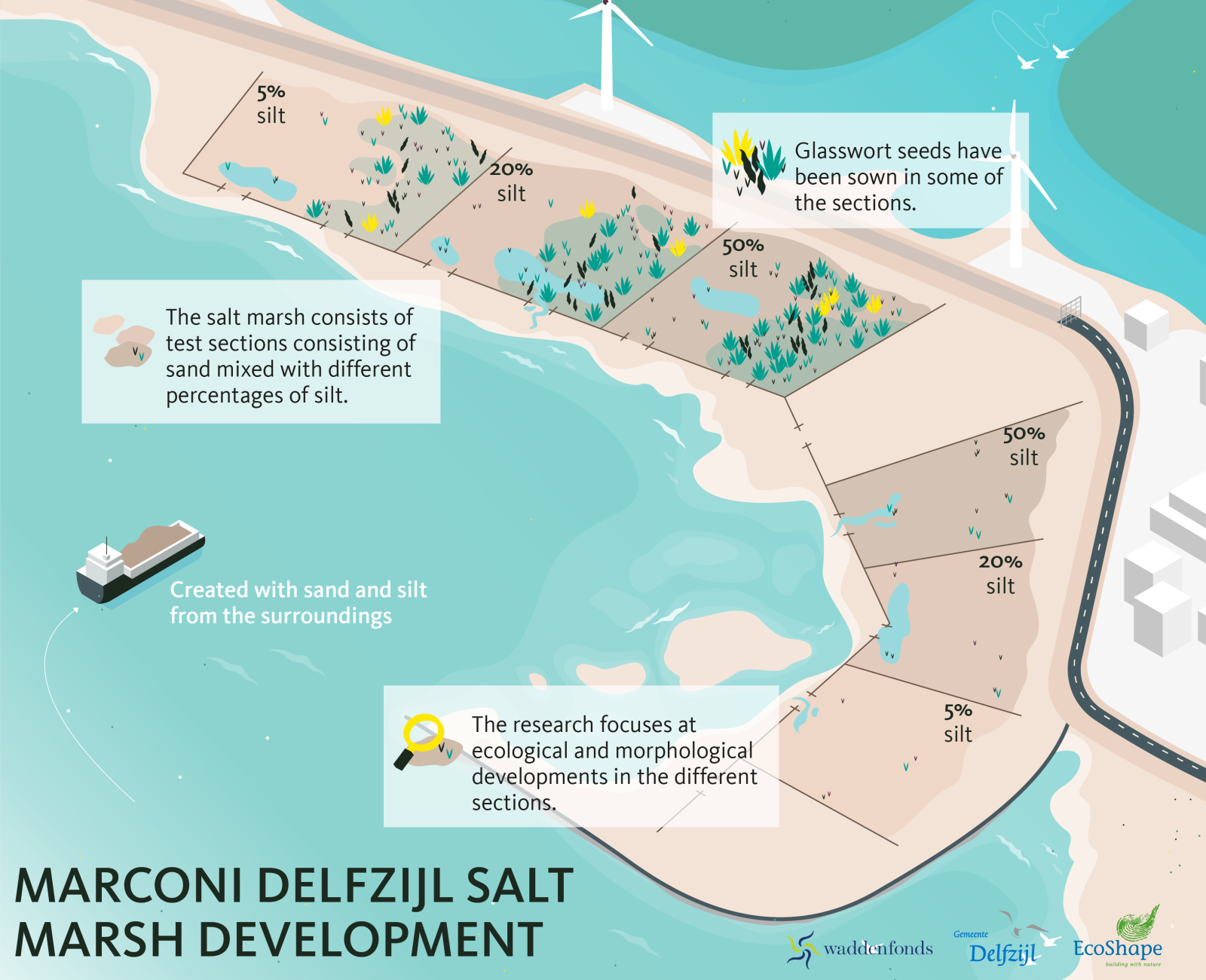 25-02-20 - Webinar Nature-based Solutions in Cities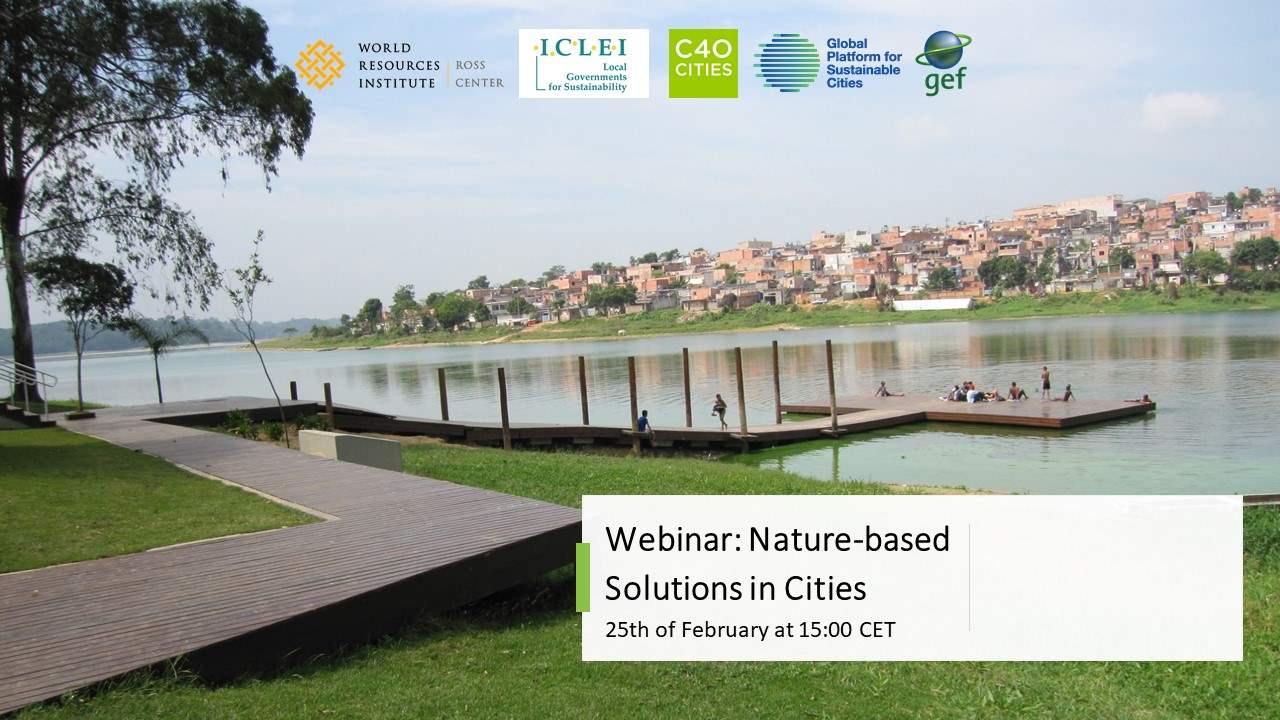 Climate change and ongoing urbanization including loss of forest and natural land; calls for nature-based solutions in the development of urban areas. A healthy and liveable city, needs to provide ecosystem services and a healthy natural environment by offering a range of social, ecological, and economic benefits. This webinar would help you to understand Nature-based solutions and their importance in the development of urban areas, especially for developing climate resilient pathways. Through the example of Sao Paulo, the speaker shows how Nature base solutions can be applied in practice.  
Presenter: Nanco Dolman, Leading professional in water resilient cities at Royal HaskoningDHV
https://www.thegpsc.org/events/webinar-20-nature-based-solutions-cities